Château Penin vineyard is located on a very specific gravel soil, between a limestone plateau and palus zone, left side of the Dordogne river, face to Saint Emilion hills.
Patrick, 5th generation of winemakers, has inherited the love for the vine and wine, it's in his DNA.
His priority is to cultivate with respect for ecosystems, to express the truth of terroir and its grape varieties without ever altering them.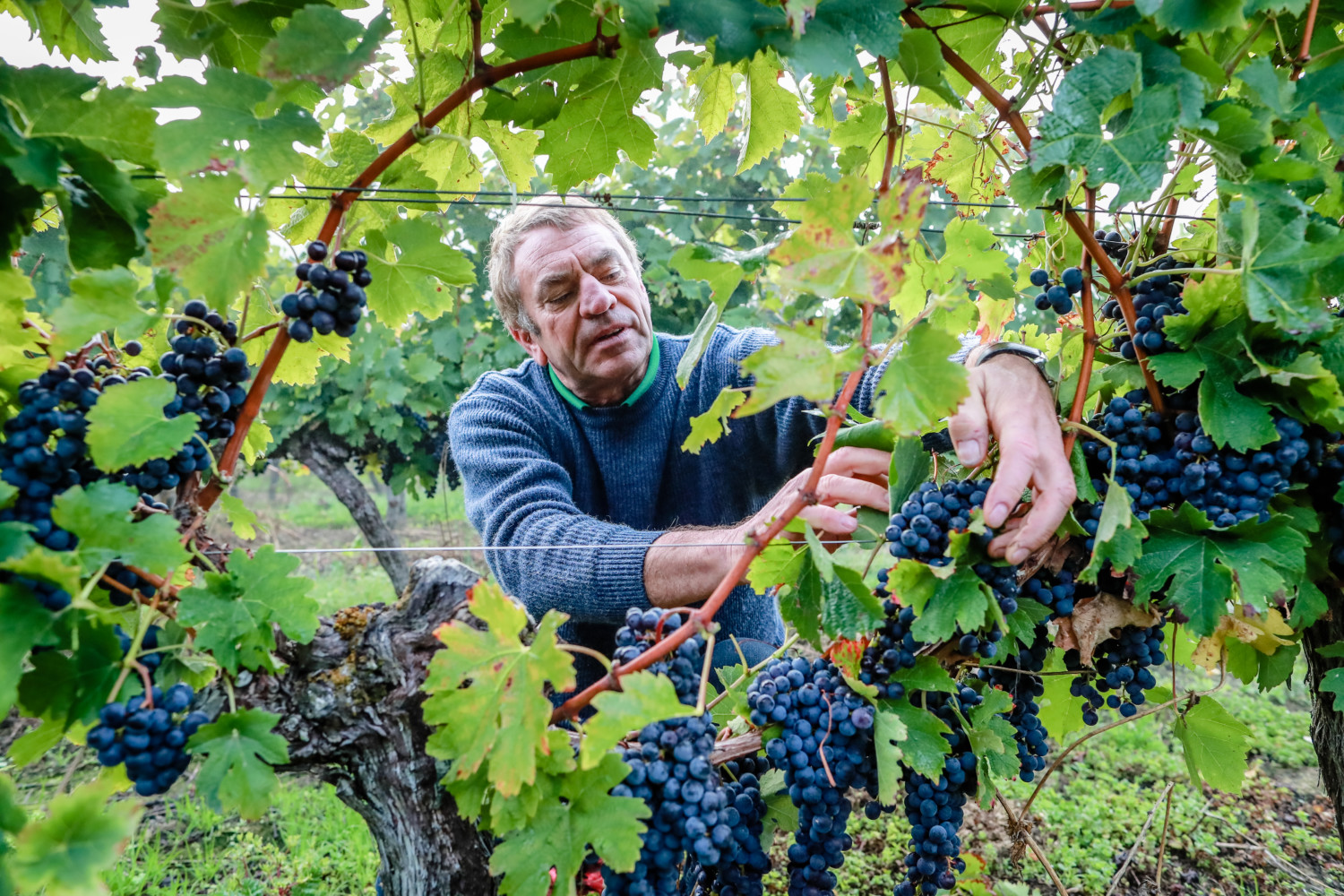 Château Penin team practices sustainable and responsible viticulture in order limit the environmental impact.These actions have enabled our wine estate to qualify for HVE3 certification (High Environmental Value). The use of organic composts, flora and fauna preservation, but also the winemaking of sulphites free wines are examples of this commitment.
Determination and passion allowed us to increase the complexity and purity of our wines.
Let yourself be won over by its emotions and conviviality
REGION:
BORDEAUX
CITY:
GÉNISSAC
MAIN APPELATIONS
AOC Bordeaux blanc
AOC Bordeaux rosé
AOC Bordeaux clairet
AOC Bordeaux rouge
AOC Bordeaux Supérieur rouge
AOC Saint Emilion Grand Cru
EMBLEMATIC WINE:
Château Penin, Les Cailloux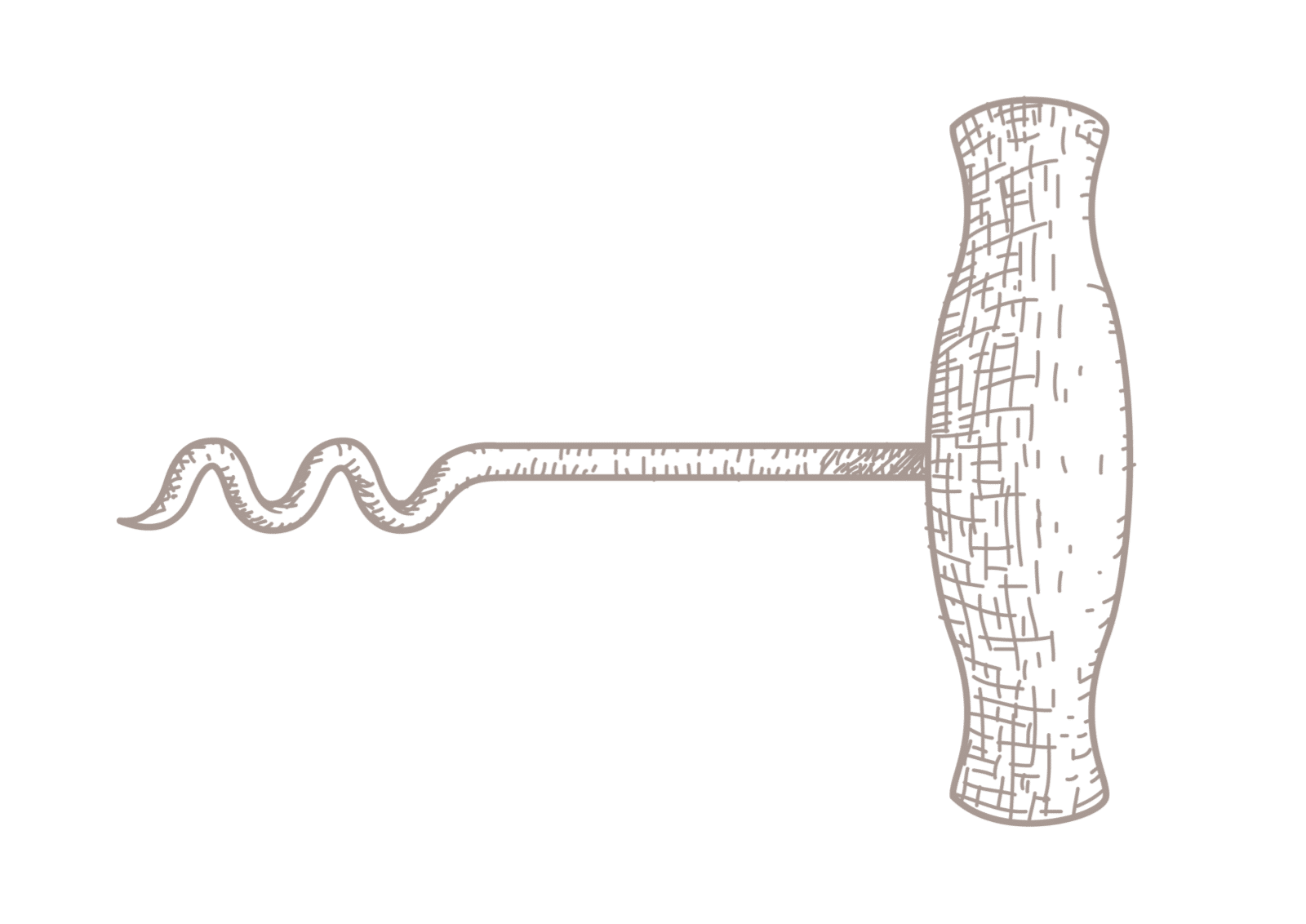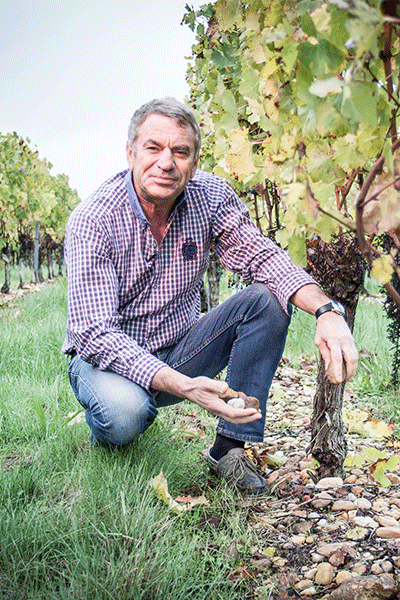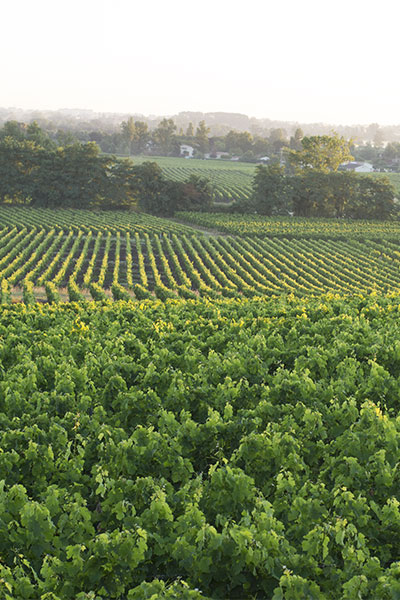 CHÂTEAU PENIN

Patrick Carteyron

ADRESS
CHÂTEAU PENIN – VIGNOBLES CARTEYRON
Impasse Couponne 33420 Génissac