Jean Perrier & Fils is a family estate from father to son for 7 generations, since 1853. With a vineyard of 62 hectares, we are the leading company making mountain wines (close to the Mont Blanc, the highest mountain in Europe) with typical grapes as Jacquere, Altesse or Mondeuse.
The history of our family has been linked to the history and wines of Savoy and the French Alps ever since.  The passion and dedication to our indigenous grape varieties shows in the hard work all done by hand due to the sheer steepness of the parcels and the final quality of our wines.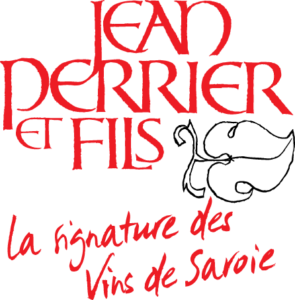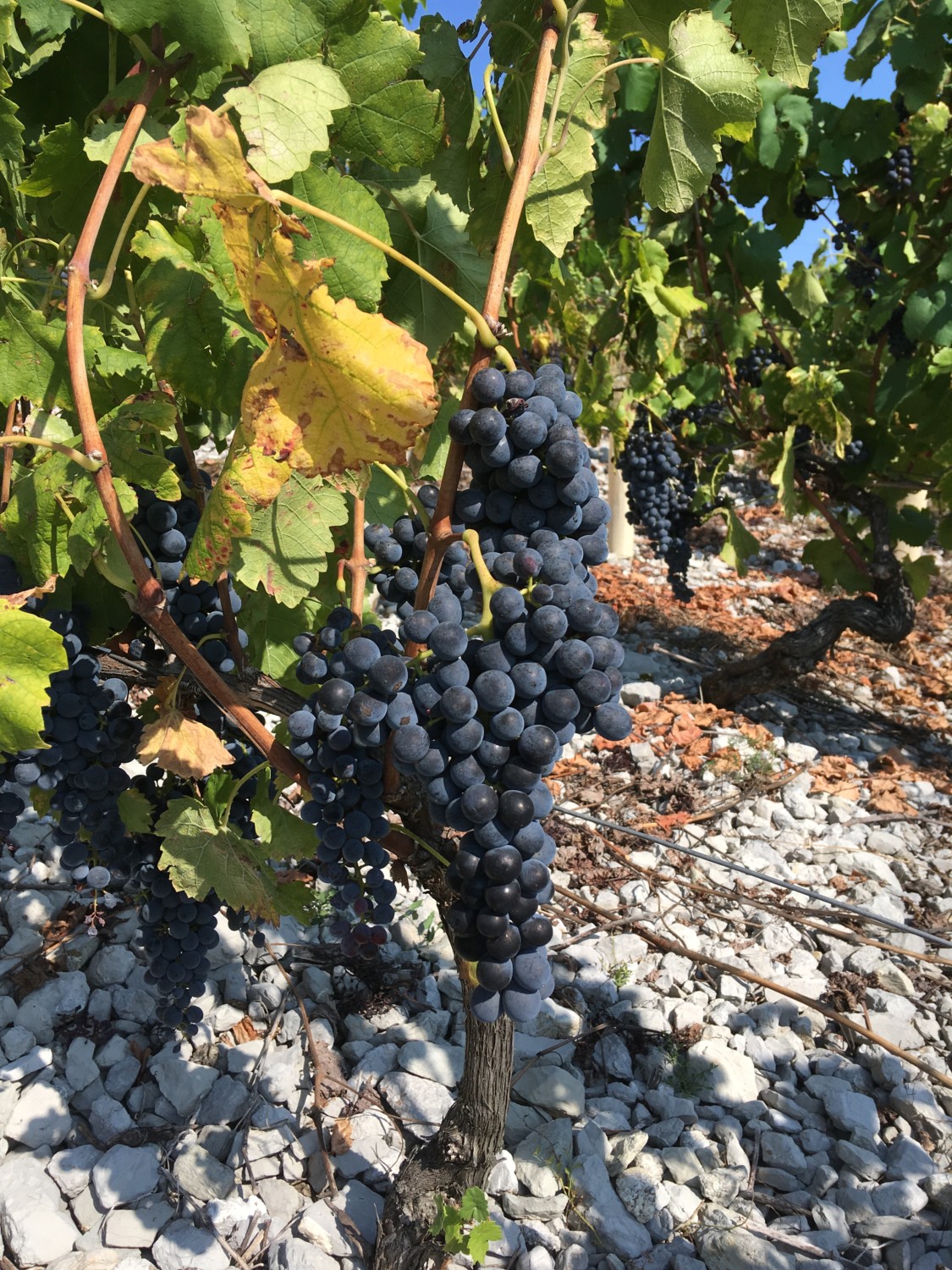 The grapes of Savoie Wines are largely unknown outside the region, many of them cannot be found anywhere else.  The altitude creates stunning fresh and idiosyncratic styles – a must for any wine list.
Our Savoie Wines, are appreciated for their great complexity and freshness, very dry, fruity with a lot of minerality. They offer a great new experience in the world of wine.
We respect the environment and the knowledge passed on by our ancestors.
We mainly work in restaurants and wine shops and our wines from Savoie are exported all over the 5 continents.
REGION: SAVOIE
CITY: PORTE-DE-SAVOIE
MAIN APPELLATIONS
APREMONT, indigenous variety Jacquère
ROUSSETTE, indigenous variety Altesse
MONDEUSE, indigenous variety Mondeuse
EMBLEMATIC WINE
APREMONT Cuvée gastronomie
3 time listed in the top 100 of Wine Spectator
pour vintages 2011, 2015 et 2019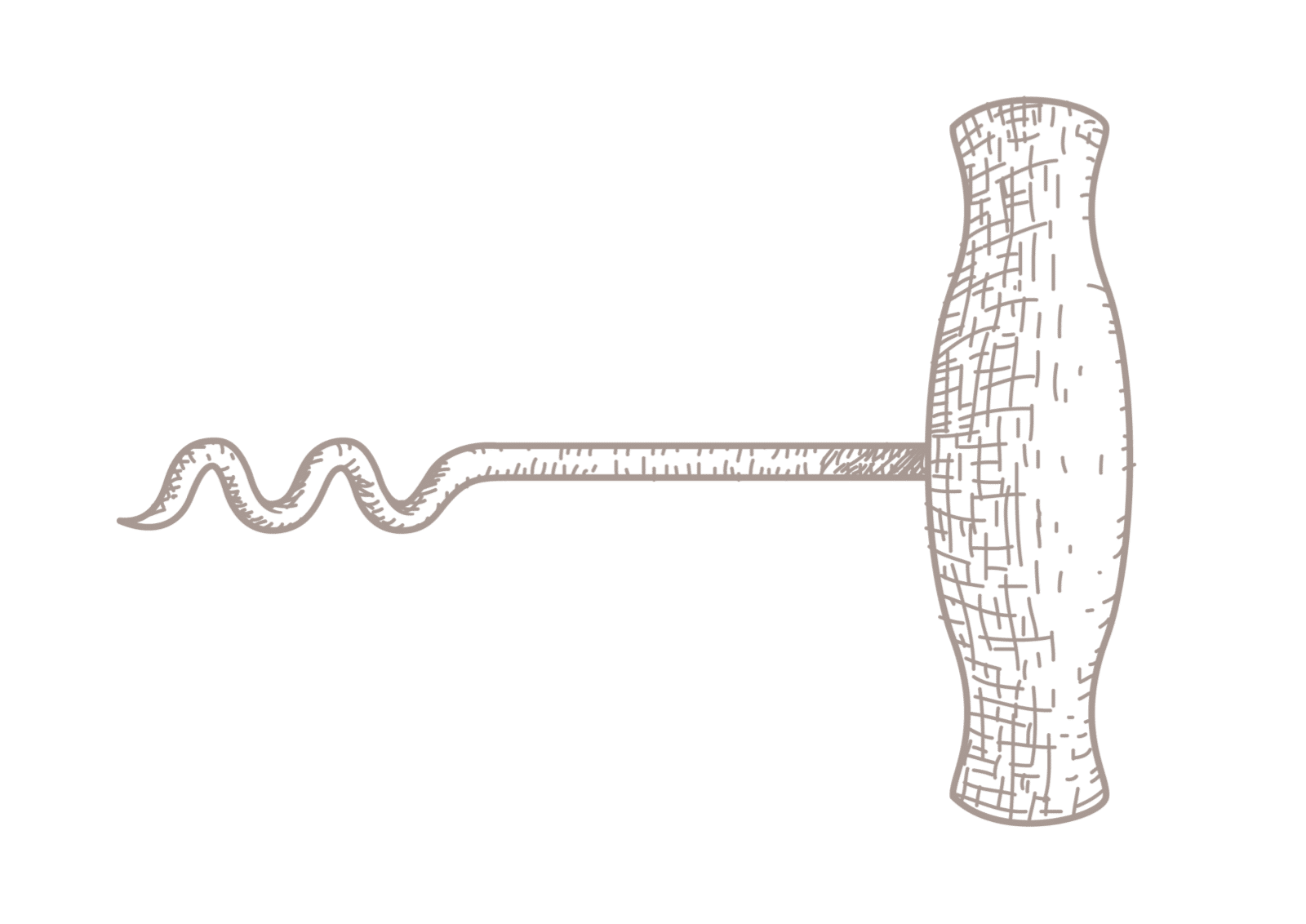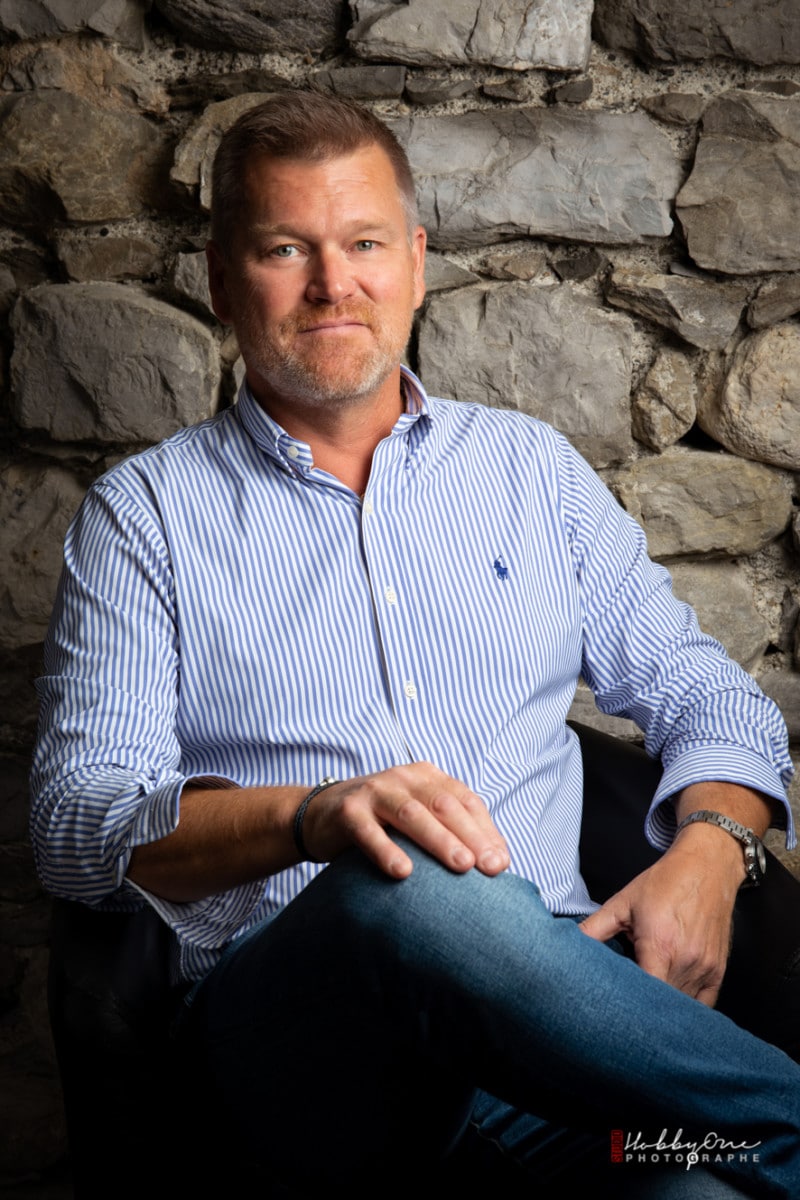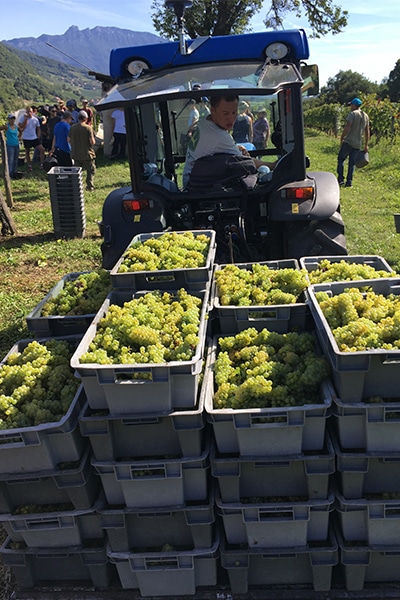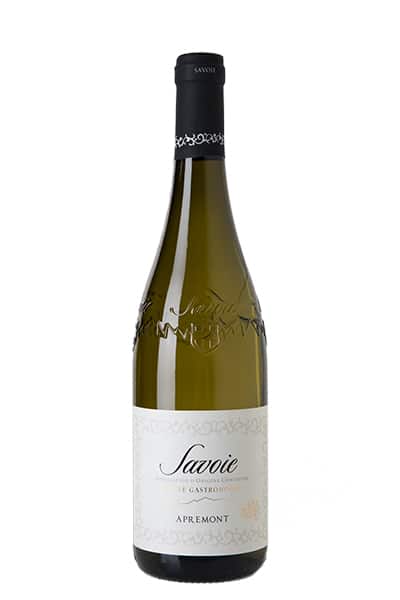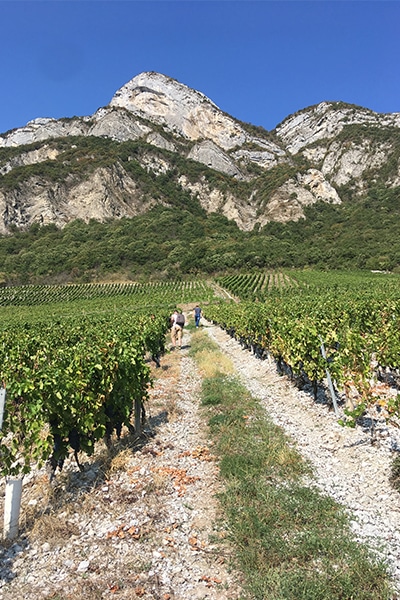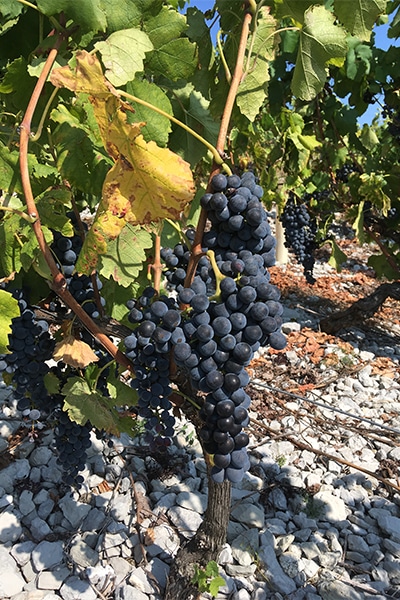 Jean perrier ET FILS

Gilles Perrier

ADRESS
JEAN PERRIER ET FILS

Zone Artisanale 73800 Les Marches